Special Addition to "15 days in the Yukon" - Selected Pictures of Clinton Creek from the Kingston Family Album
Click here to return to the Homepage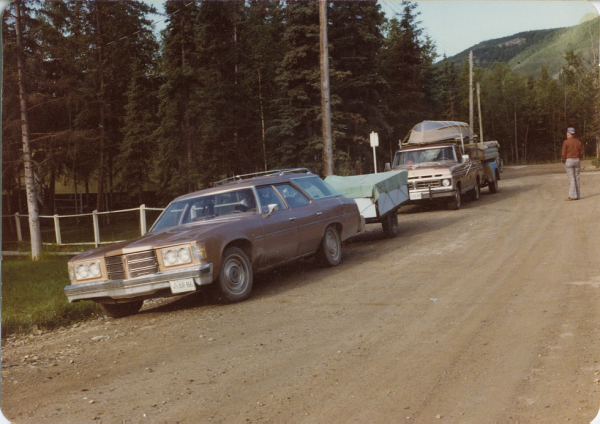 The Day the Kingstons left Clinton Creek in 1978 (about July 15)
Mom's Station wagon in front of 510 Boundary Road, Dad's Truck in front of Murdoch's house, George Kingston at right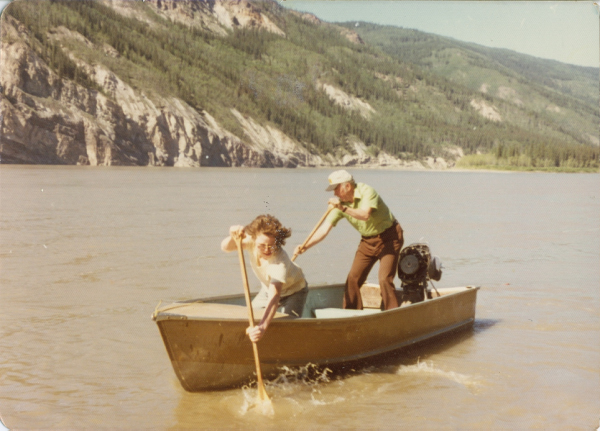 John Kingston (left) and George Kingston maneuvering boat to fish net in Yukon River across from Forty Mile Village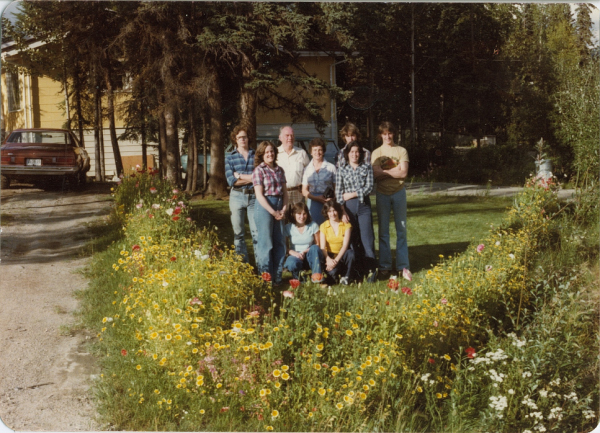 Kingston Family (missing from picture - Anne Marie), photographer - Father Bob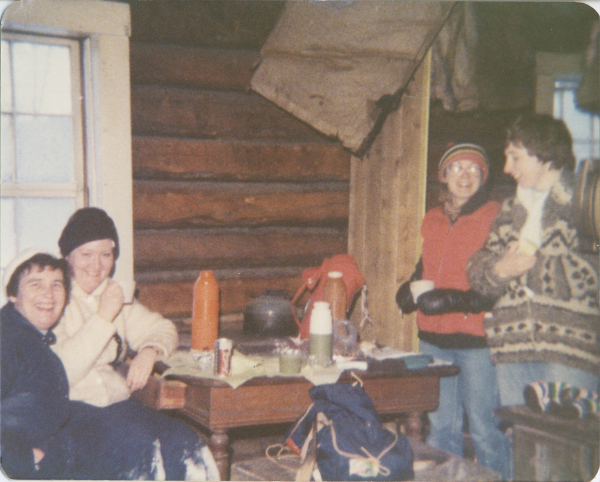 40 mile village winter hike - Stephanie Kingston far left. Cheryl, 2nd from right...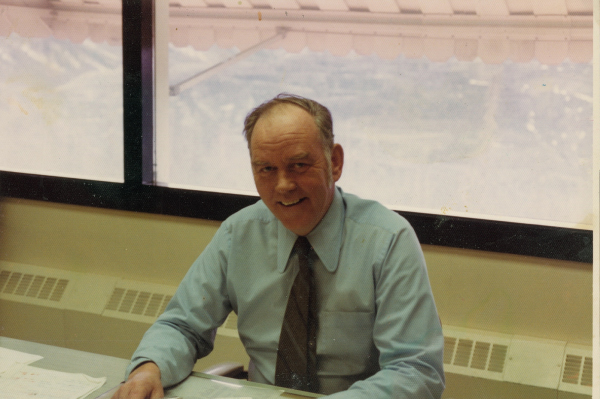 George Kingston in his office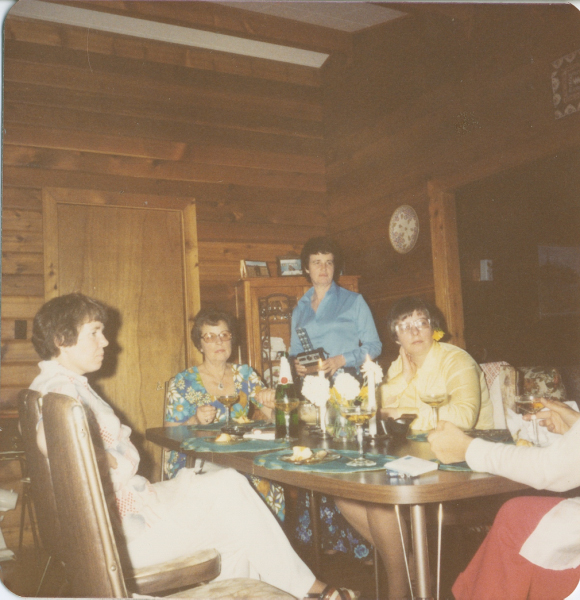 (l to r) Phyllis Waters, Dorothy Owen, Stephanie Kingston, Doris Gates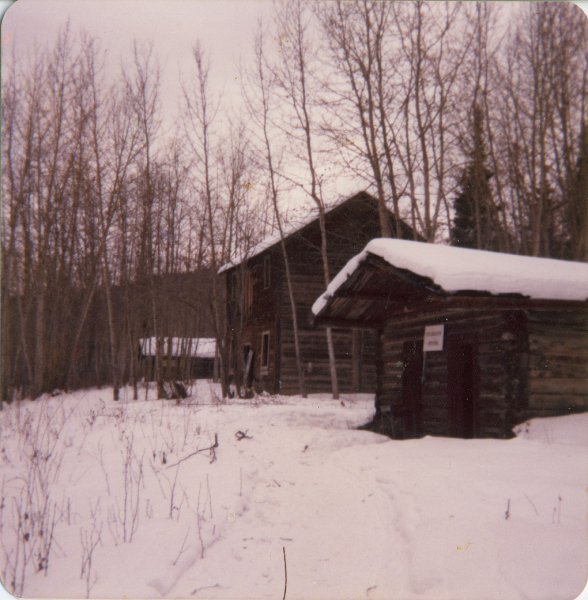 40 mile village buildings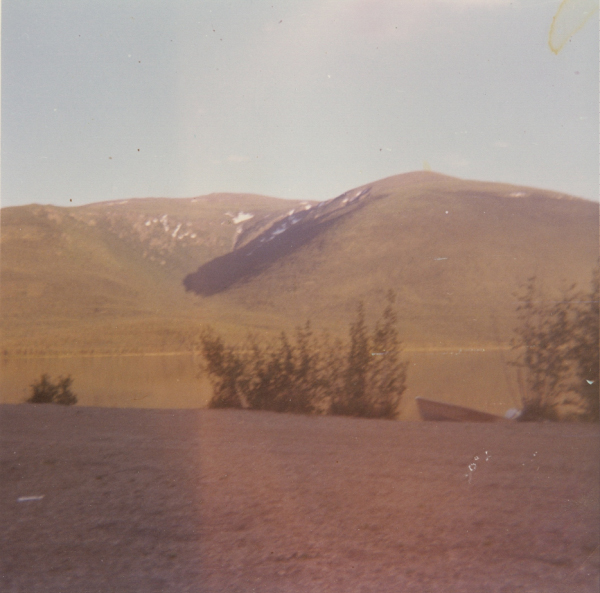 Ethel Lake, Kingston boat at right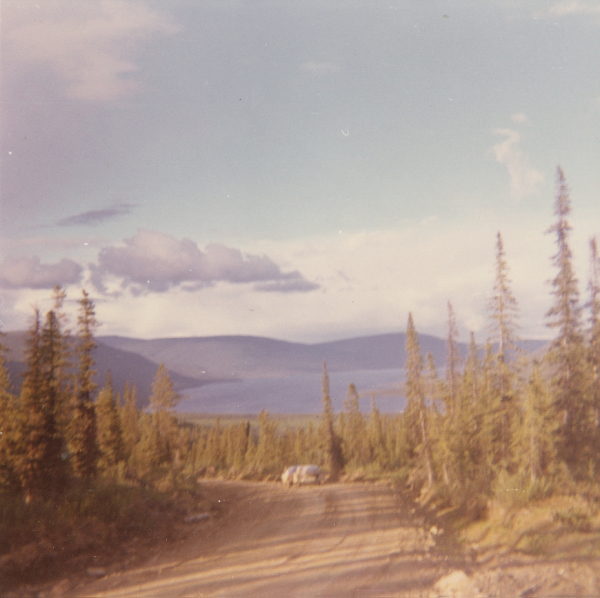 Road into Ethel Lake
Note: with forest fire smoke in 2009 today, could not see lake anywhere from road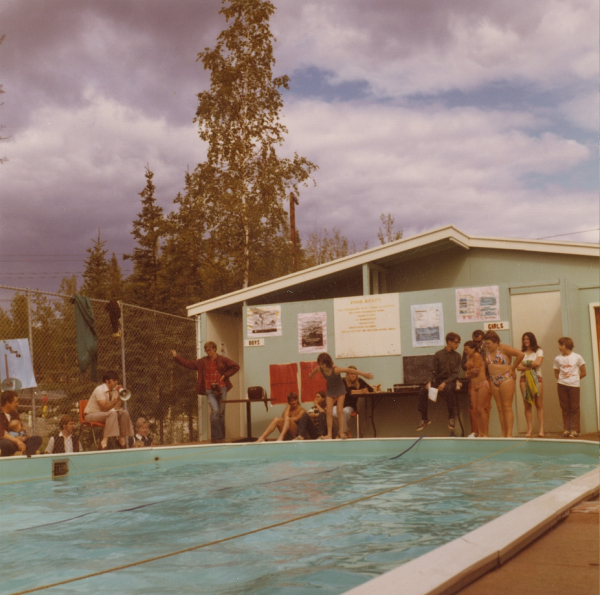 Clinton Creek Swimming pool - Martha Kingston to swim?
-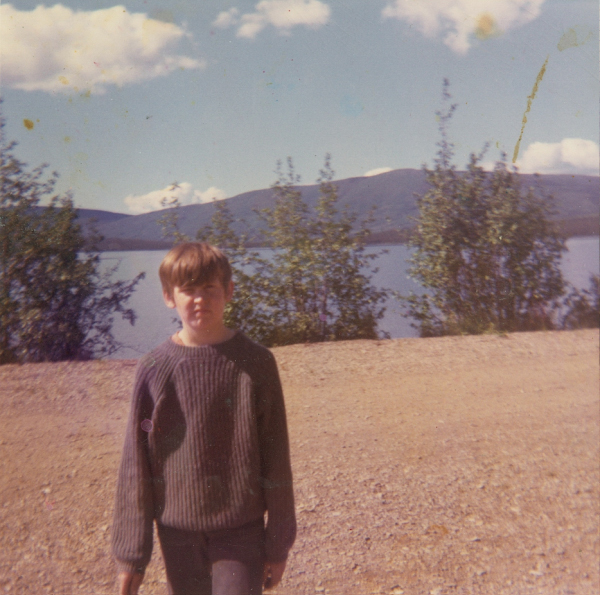 Tom Kingston - Ethel Lake, probably age 11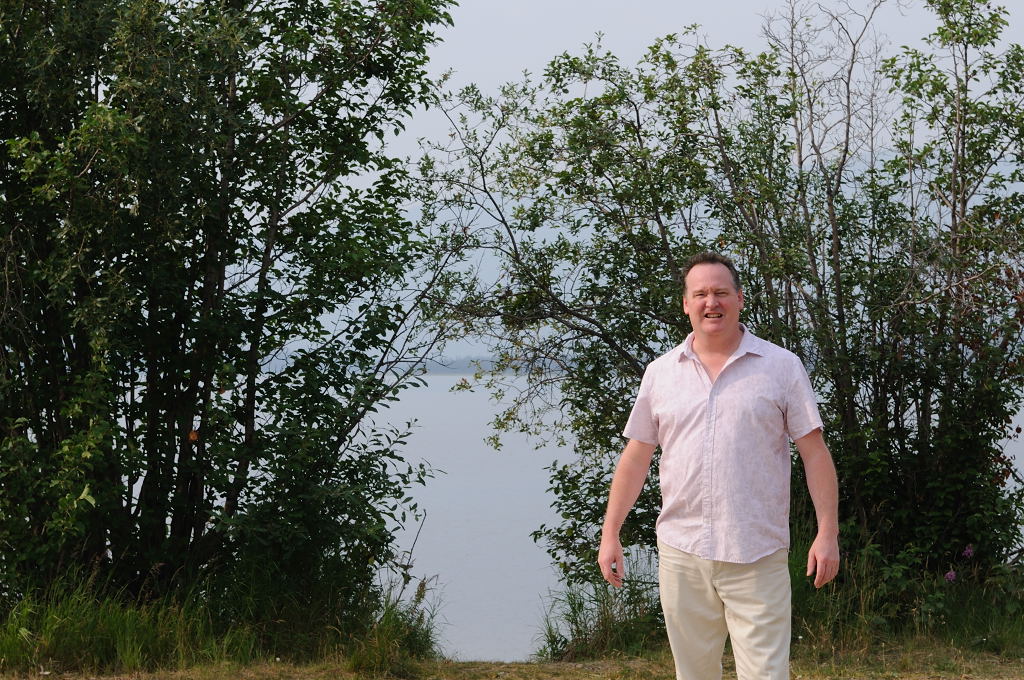 Tom Kingston, about 37 years later (taken Aug 3rd, 2009), about the same spot at Ethel Lake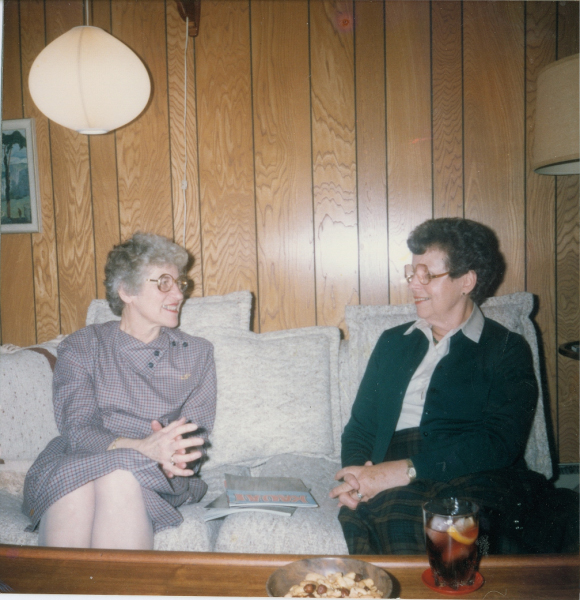 Gudrun Hilger and Dorothy Owen
END OF PICTURES FROM CLINTON CREEK ERA
NEW Pictures (after 1978) below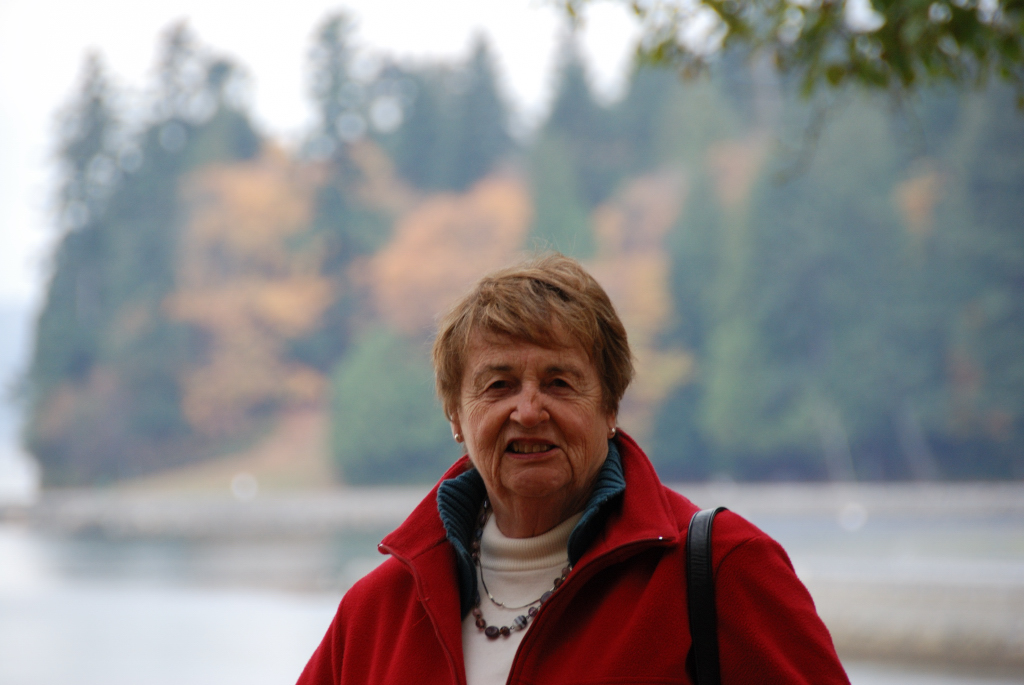 Stephanie Kingston 2007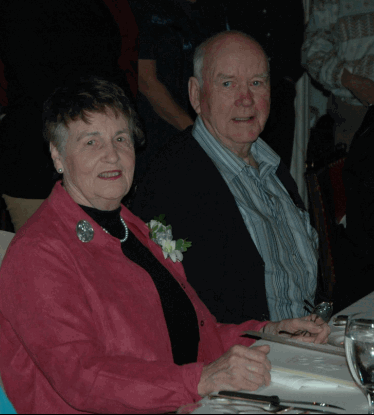 George and Stephanie 2005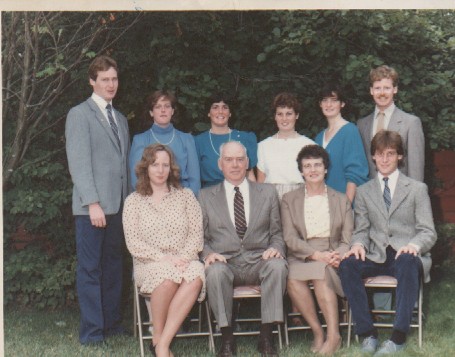 Kingston Family about 1985
l to r back back row - Tom, Bethy, Patricia, Martha, Suzanne, John
l to r front row - Anne Marie, George, Stephanie, Michael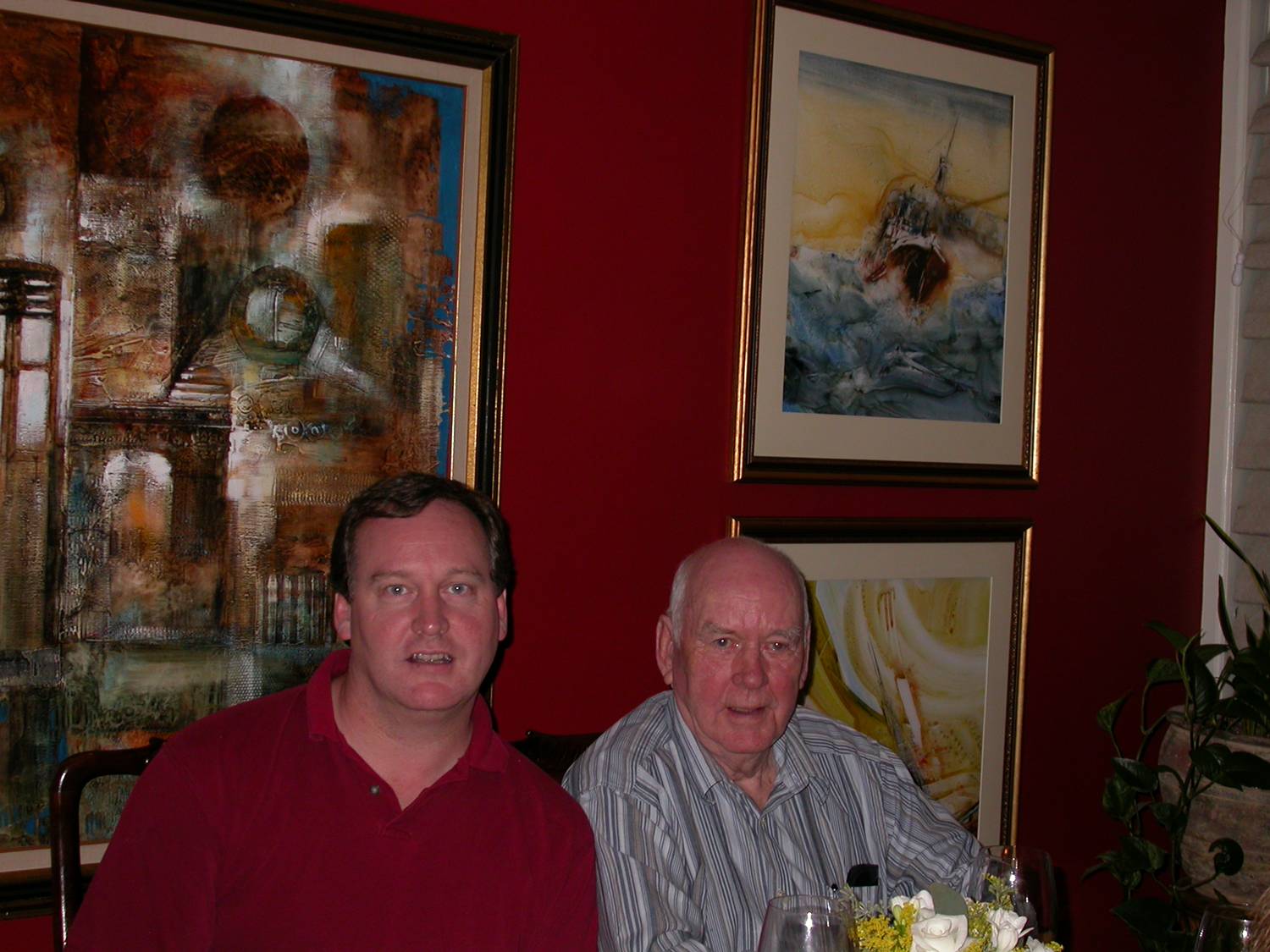 Tom and George in 2005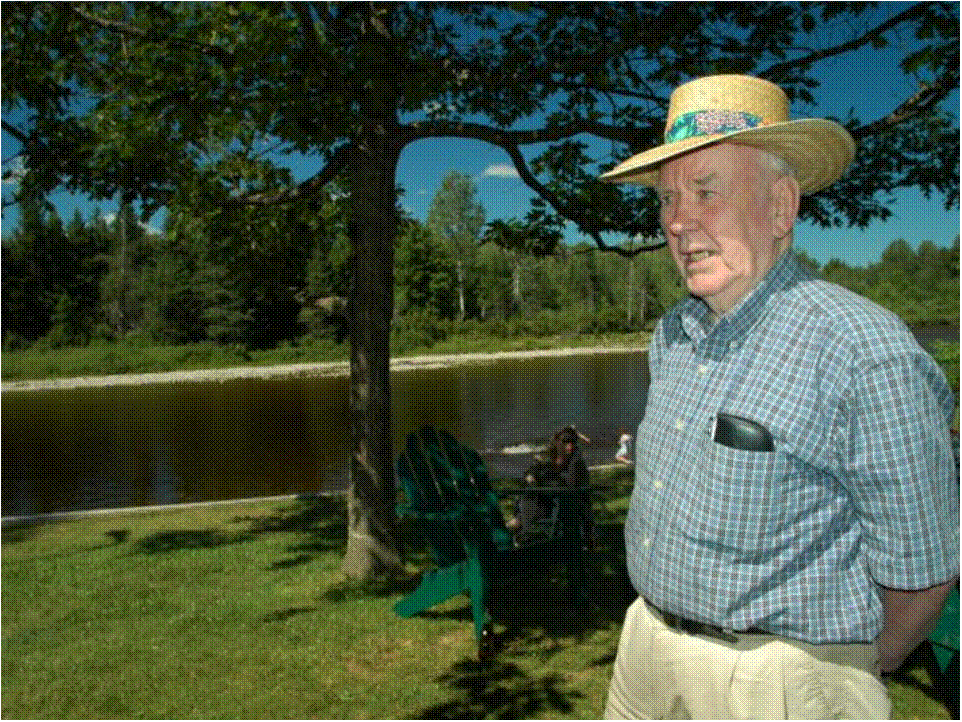 George 2005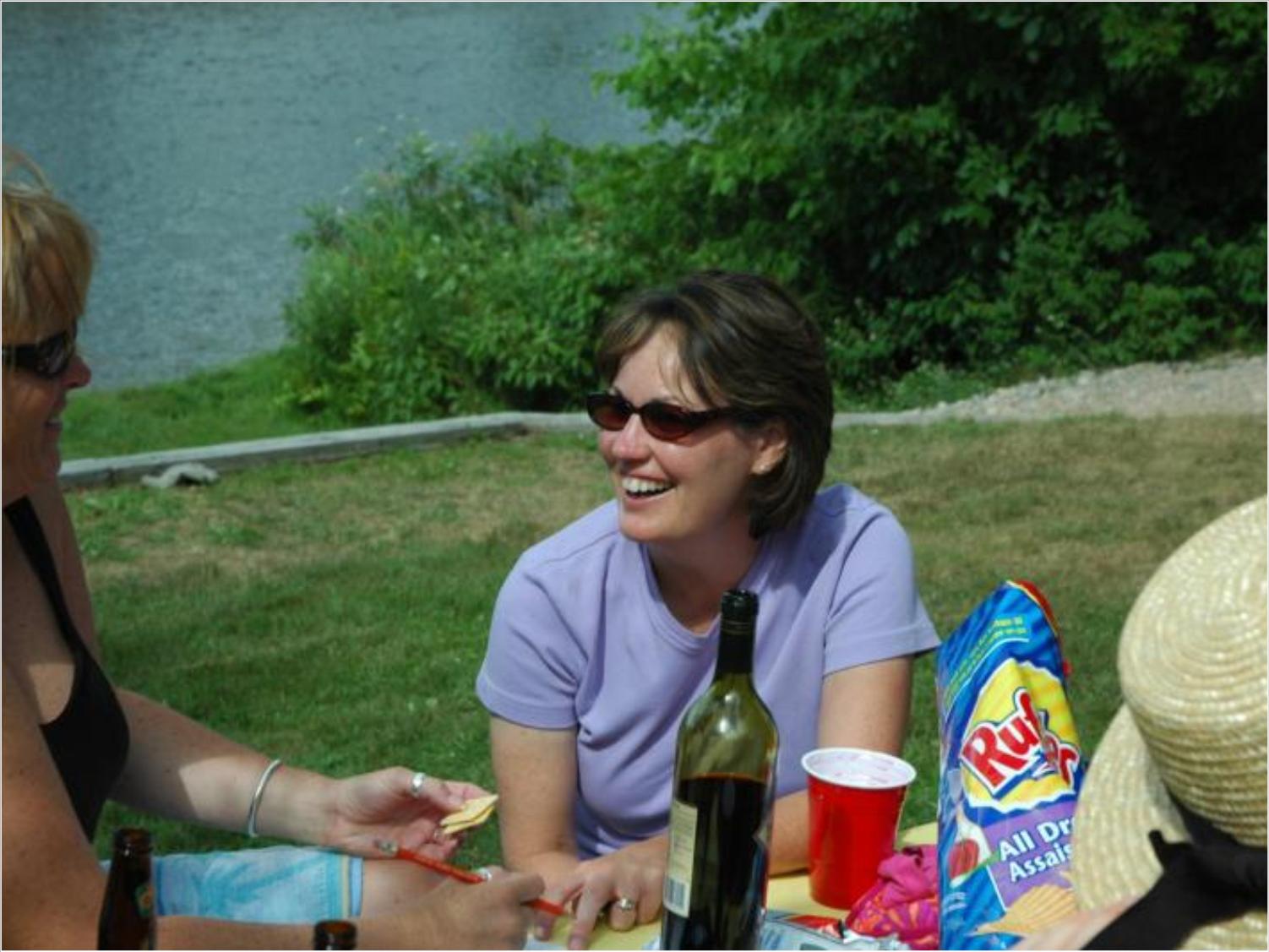 Martha 2005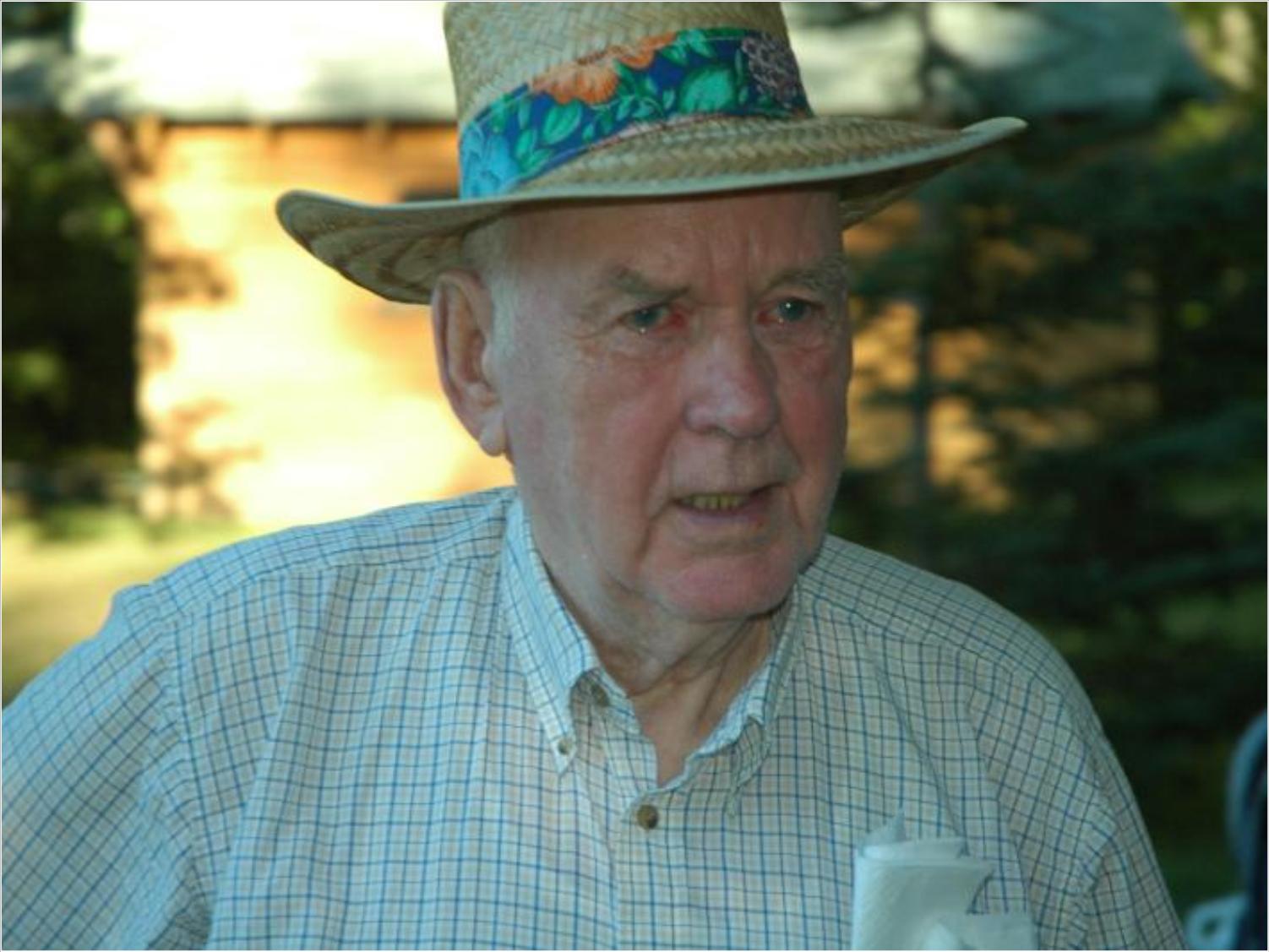 George 2005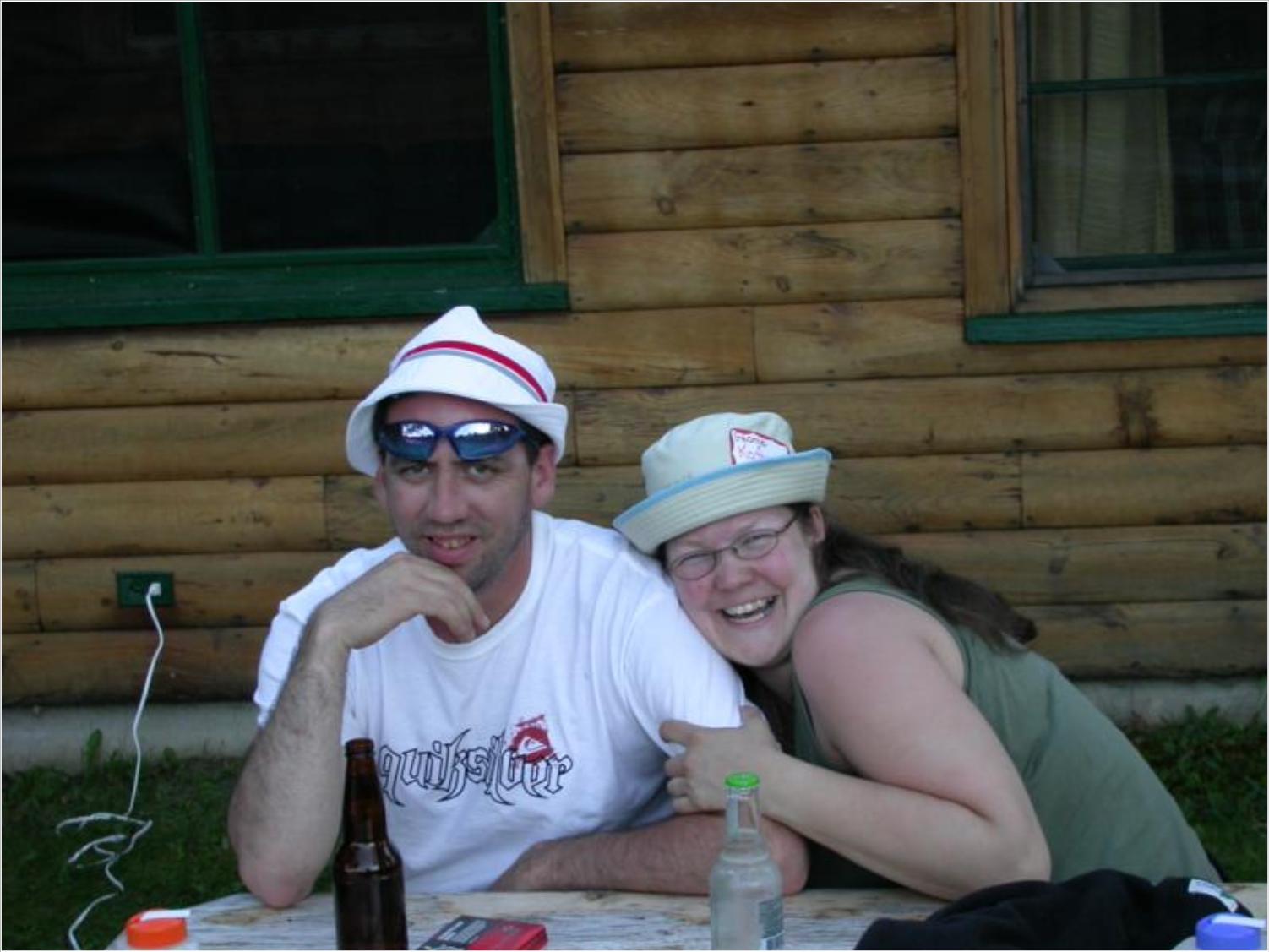 Sam and his wife Kathy in 2005 - Sam is Anne Marie's son - he lived in Clinton Creek from 11days old until about 2 years old. Sam is now a father himself, so Anne Marie is a grandmother and Stephanie is a great grandmother now.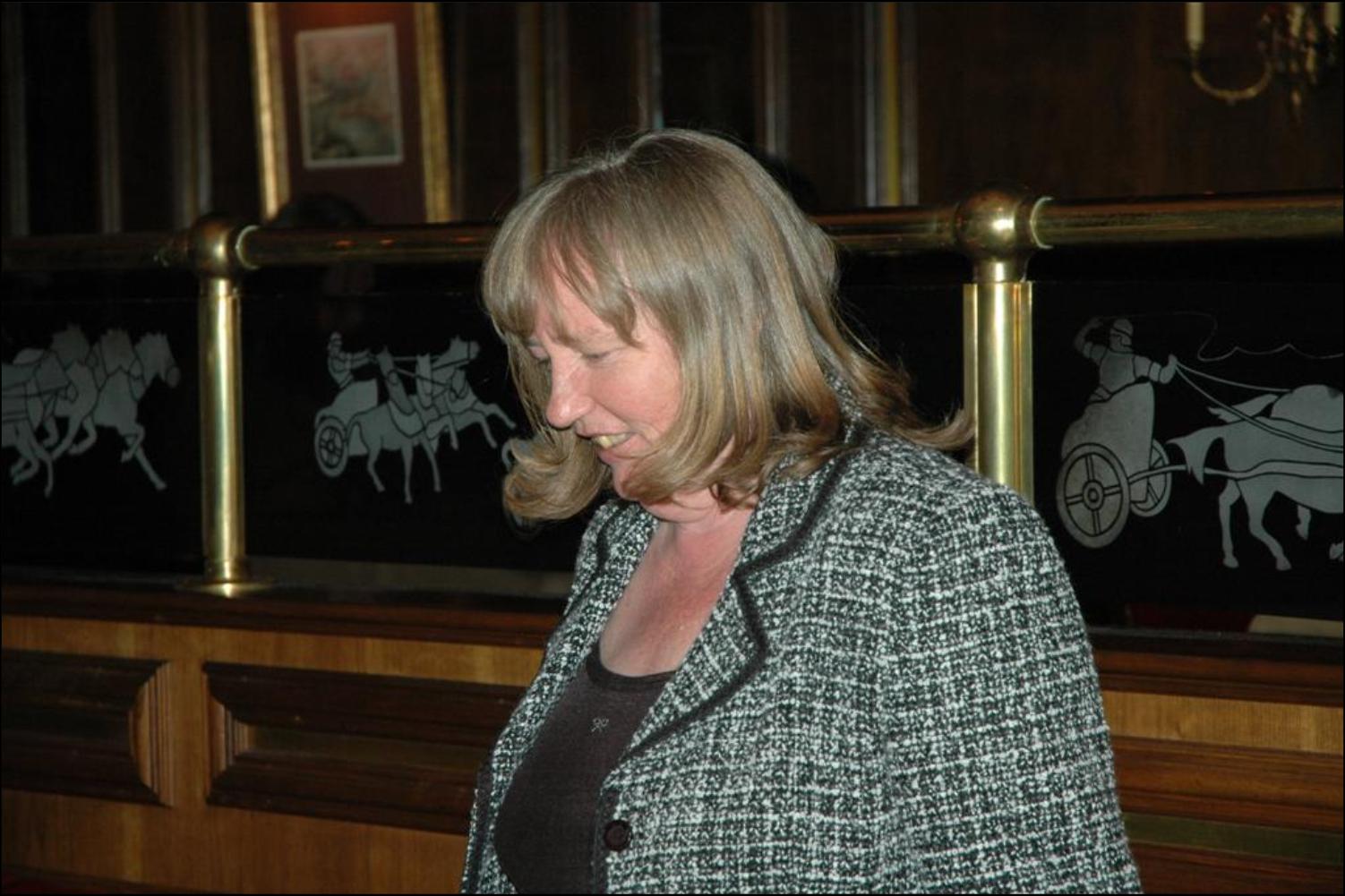 Anne Marie at her 50th birthday party
Click here to return to the Homepage
Note: If anyone would like to add pictures to clintoncreek.com, email me up to a dozen or so pics, and I'll make a separate ____ Family Album for you.